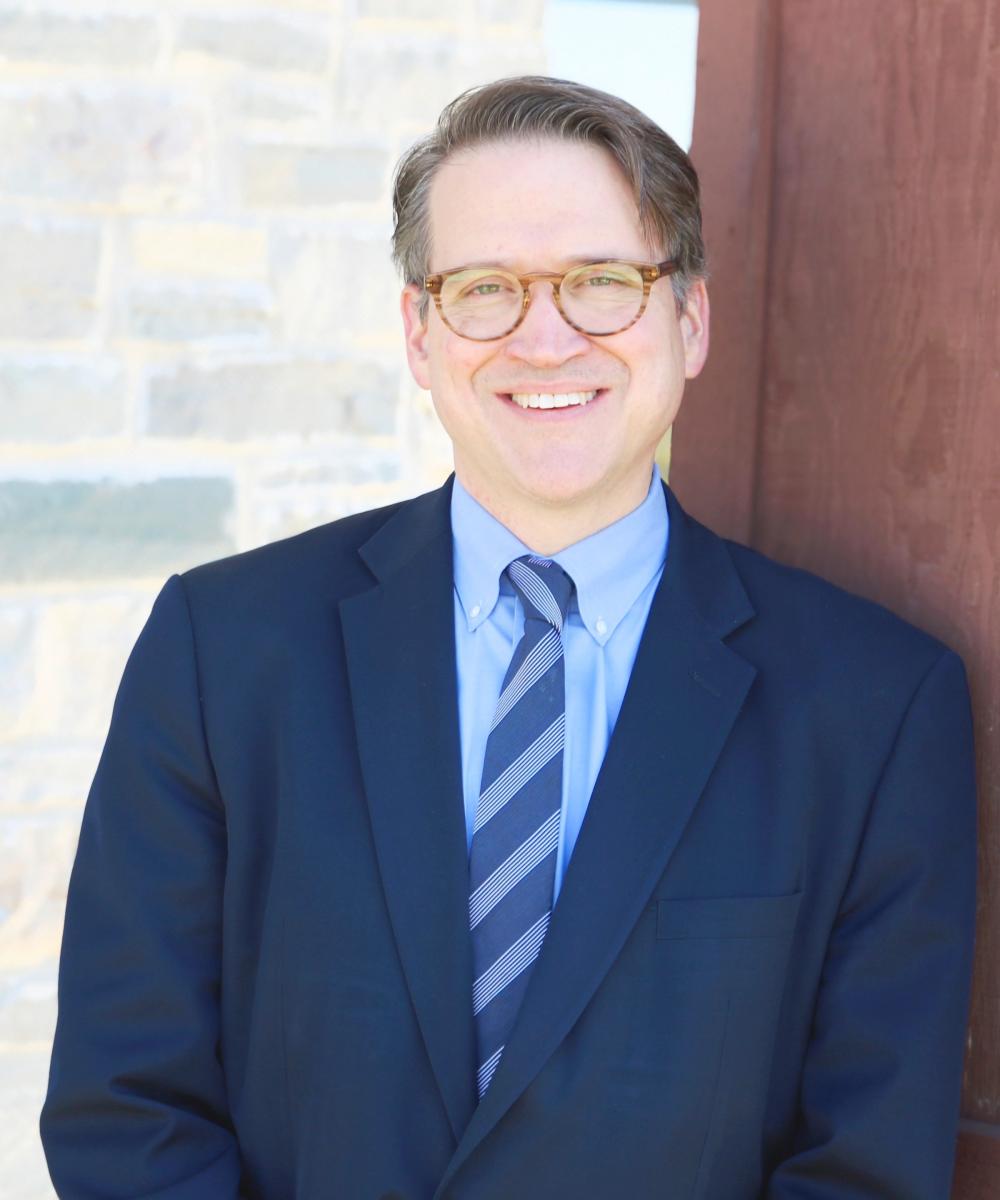 Tim Scanlan
Partner-Financial Advisor
262-444-5401
E-mail: tscanlan@forwardfg.com
Phone: 262-444-5401
Fax: 262-444-5402
Direct Line: 262-214-5304
I am a Financial Advisor for Forward Financial Group. I provide personalized comprehensive investment strategies, through a teamwork approach, to help my clients work towards their goals. I use a goal-based approach to determine what is best for clients.
With extensive experience of over 25 years, my mission has been helping clients navigate their financial concerns and markets by developing a plan focusing on their specific needs and risk levels. Our clients have high expectations and want solid execution of their plan.
I started on an institutional trading desk in New York City as an intern, then became a financial advisor in Milwaukee. I have a passion for learning and am an avid reader of non-fiction. I consider myself a student of business learning from the best minds on and off Wall Street. Away from the office, I love spending time with my wife Allison, my 3 children and my granddaughter. I am a sports fan, foodie, traveler, golfer, and Door County enthusiast. I enjoy sharing the faith with teens and telling Irish tales.