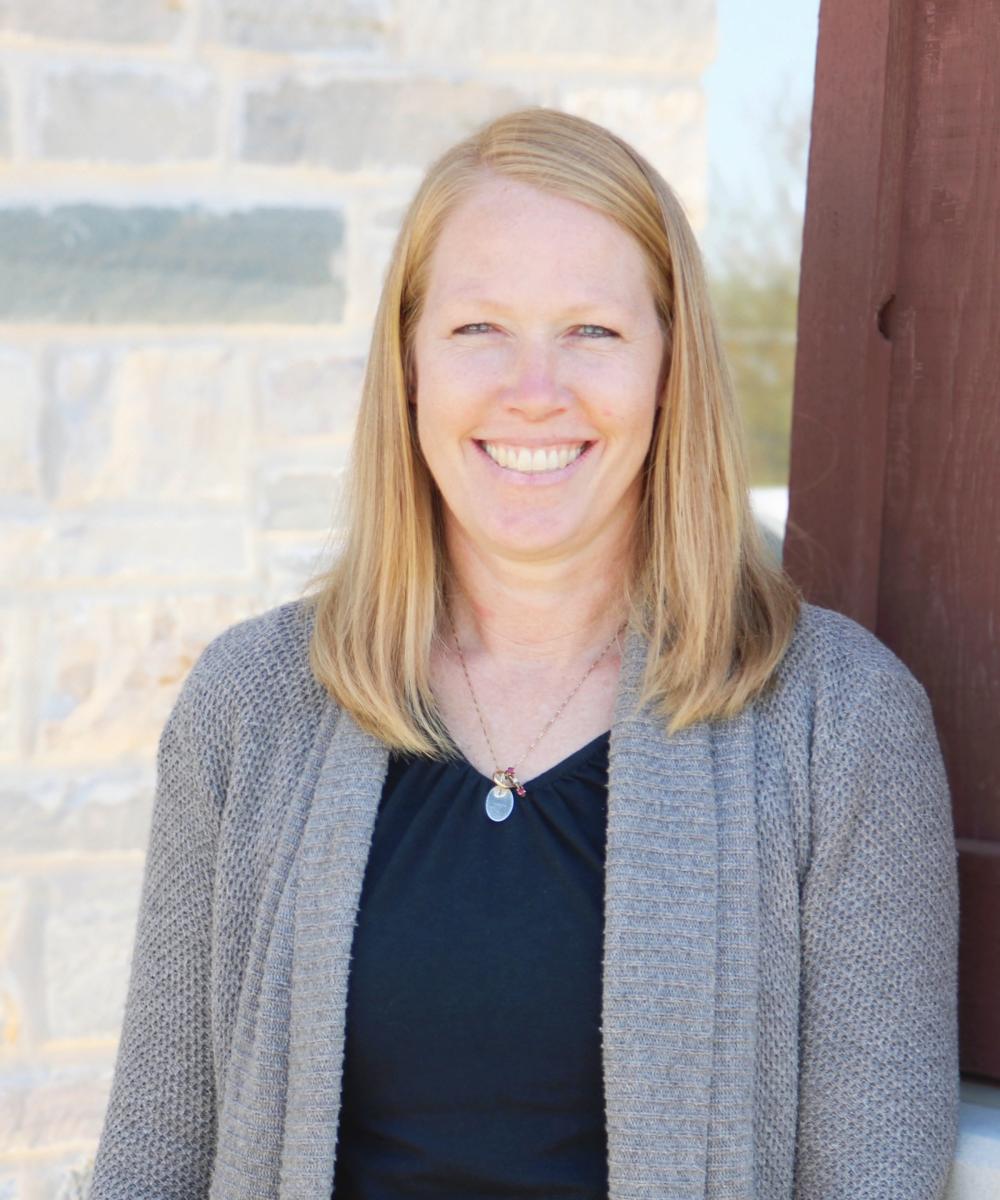 Jana Heinzelmann
Client Service Manager
262-444-5401
E-mail: jana@forwardfg.com
Phone: 262-444-5401
Fax: 262-444-5402
I am the Client Service Manager at Forward Financial Group. I play an active role in assisting our clients and serve as the liaison between clients and the advisors at FFG. I specialize in resolving problems, streamlining business operations, and ensuring client needs are consistently met.
I grew up in Cumberland, Wisconsin and received a Bachelor's Degree in Psychology from the University of Wisconsin LaCrosse. Prior to my role at FFG, I had the opportunity to work in Social Work and as a recruiter.
Outside of the office, I enjoy spending time with my husband, Jacob and my children, Sydney and Trevor. In my spare time, I enjoy playing volleyball, cheering on my children in their sports, or reading a good Murder Mystery. I am also an avid sports fan.
Together with the Forward Financial Group team, I continuously strive to provide a unique and seamless client experience.