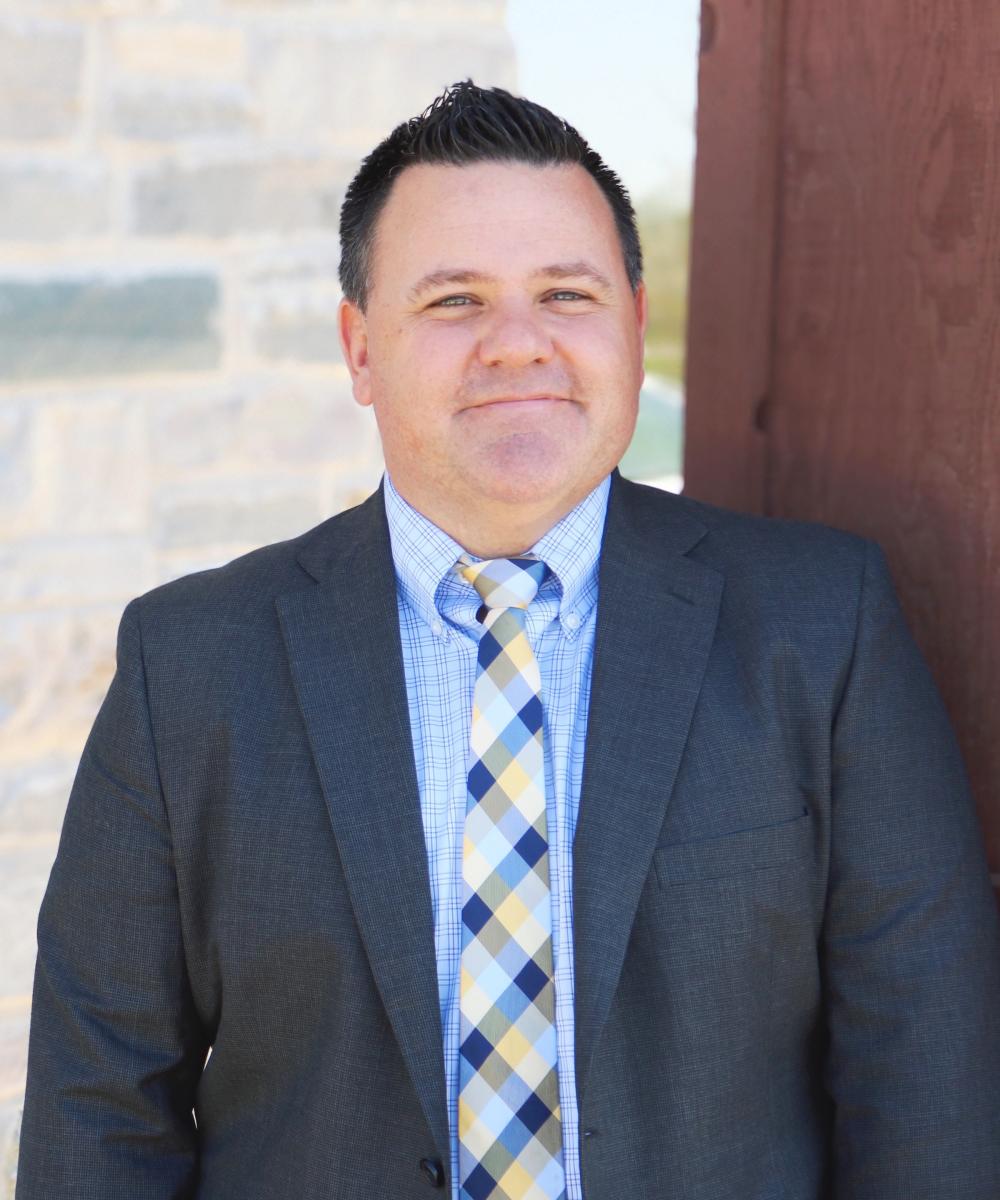 Greg Alft
President and Financial Planner
262-444-5401
E-mail: galft@forwardfg.com
Phone: 262-444-5401
Fax: 262-444-5402
I am the President at Forward Financial Group in Sussex, WI, and the lead financial planner on the FFG team.
My team and I work with individuals, families and small businesses in the community to help them pursue their retirement goals and address their financial concerns. I believe in taking a "financial planning first" approach when working with my clients as my team and I implement strategies to help address their unique situations.
I grew up in Wisconsin Rapids, WI, to one parent who was an educator and the other who ran a third-generation family business. I graduated from Arizona State University, then returned to teach social studies and coach tennis in the School District of Waukesha. After eight years as a teacher I decided to take my passion for helping others to the financial field and ultimately built the business known as Forward Financial Group. My favorite part about my work is the opportunity to guide people through the process of setting and working to achieve their financial goals.
To build relationships I am active in the community and support a series of community outreach programs that sees me speaking in front of civic groups and answering questions from people at local trade shows. My team and I also sponsor a number of educational client events throughout the year that are popular with people in the community and a good way to approach common financial topics. In my free time I enjoy spending time with my wife Katie, son Austin and daughter Callie as well as traveling, playing tennis, and enjoying the outdoors.
My team and I at Forward Financial Group enjoy meeting new people and are glad to assist them and their families in making progress towards their financial goals. I am available either by phone or email to help with any questions or concerns you might have.