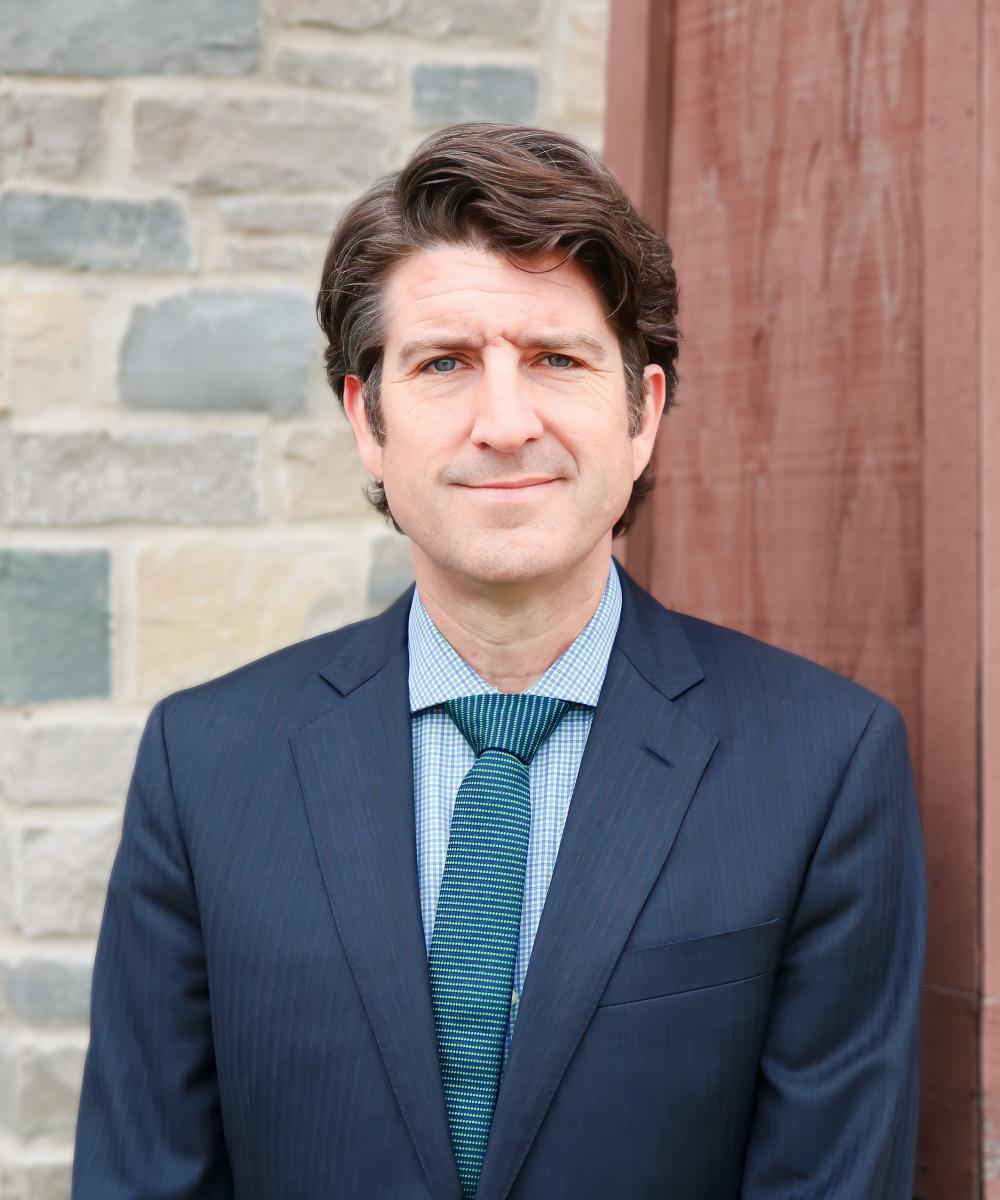 Eric White
Financial Advisor and Branch Operations Manager
E-mail: ewhite@forwardfg.com
Phone: 262-444-5401
Fax: 262-444-5402
Joining Forward Financial Group in 2022, I currently serve as Financial Planner and Branch Operations Manager. In addition to financial planning services, I work actively to assist the Advisors, Client Service Manager, and Marketing Director in continuing to provide you with the quality service you have come to expect from FFG.
I grew up in rural Missouri, earned a Bachelor's Degree in History from Trinity University in San Antonio, Texas and followed with a Master's Degree in History from the University of Wisconsin-Milwaukee. After my post-secondary education, I embarked upon a 17-year career teaching Advanced Placement Economics and History in high schools in Wisconsin, Switzerland, and the Caribbean. As an educator, I found the challenge of conveying principles of financial fitness particularly rewarding.
My wife Meredith has been my adventure partner on countless international adventures. We place Normandy, Tuscany, Portugal, and Croatia atop our list of personal favorite forever destinations. I still get out of the house for a good run now and again and, when I find the time, I love to write and record rock music. I am also still eagerly awaiting a Super Bowl I rematch.
It is my sincere hope that, as an FFG family member, I bring value-added to your Forward Financial Group experience.